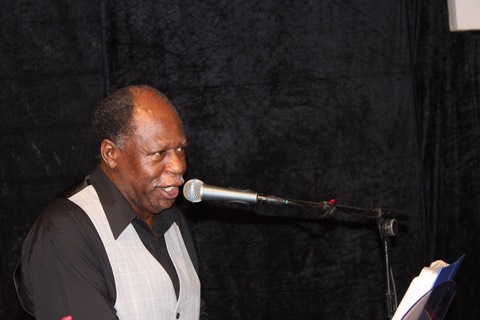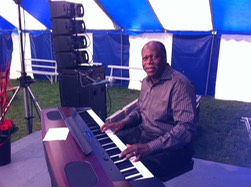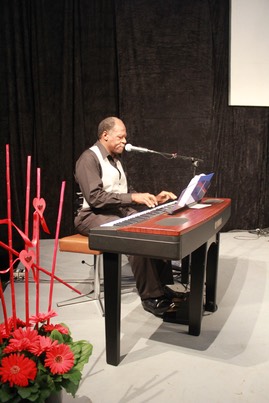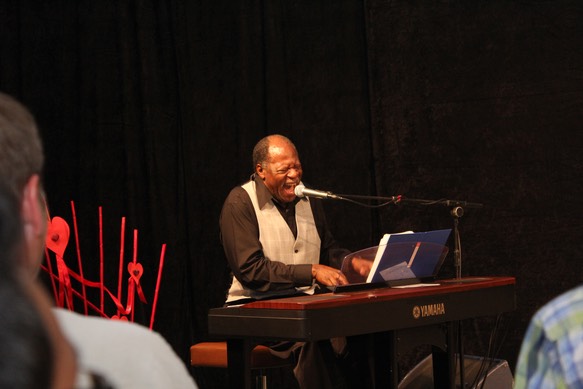 Ron Brown
Ron Brown faithfully served our nation for ten years in the United States Air Force and then protected his community for five years as a Deputy Sheriff. He has ministered as a worship leader, youth pastor, assistant pastor and associate pastor. For eight years Rev. Brown served the Los Angeles Mission as a Chaplain, Program Director of its Long Beach outreach, Director of Urban impact, and the Executive Director.

As Executive Director, Ron oversees the ministry of Teen Challenge in Southern California, which includes eight centres located in Kern, Ventura, Los Angeles, Orange, Riverside and San Diego counties. In addition to the year-long structured Christian discipleship program for those addicted to drugs and alcohol, Teen Challenge of Southern California provides comprehensive outreach and prevention programs for inner-city youth at risk of gang affiliation and drug abuse.

Rev. Brown also serves as spiritual counsellor to pastors and churches locally and around the world. A worship leader and accomplished musician, Ron has written, produced and recorded two CD's of anointed contemporary Christian music. He is a sought after speaker by churches in the Southern California area.

In addition to his Executive Director responsibilities, Ron is an ordained minister and the Missions Pastor of Eben-Ezer Family Church in Carson, California. This 3,000-member congregation is the fastest growing multicultural church in the South Bay. Rev. Brown oversees the 24 missionaries supported by the Eben-Ezer Family Church who are stationed around the world.

Ron is married to the beautiful Demetra Ann Brown, is the father of 2 daughters and has four grandchildren.

Listen to Ron Browns music and song!
Ron has written a lot of song. You can hear some here: